Welcome to Rubicube Solutions
Our vision is to be the most relevant and most key partner for our clientele as they digitally enable their businesses.
RUBICUBE's mission is to become the leading provider of insightful & cutting-edge technology in Zambia and the
African Region at large.
Our work is simple, we take care of your technology needs so that you can take care of your business. The services and
solutions we create get your business ready for the future. We have the insight, expertise and experience to handle
digital requirements for the largest corporations and the smallest start-ups. We cater for a wide range of business.
RUBICUBE is an IT Consulting, Services and Solution Provider, backed by experts from the telecoms and IT industry with over 5 years of IT and consulting experience in Telecom-related (SMS/IVR/USSD /WAP/VAS) solutions, Professional IT Support, Custom Software Development, Hardware, Database & Business Intelligence SOLUTIONS,
Storage Solutions, Communications and Networking Solutions, Software Licensing and IT Service Management.
Our main focus in the last 2 years has been in showcasing our competencies in Communications and Business Intelligence solutions, Custom Software Development and Integrations, Software License Sales & Deployments for Oracle, Symantec, Microsoft, Adobe, and deployment of VOIP-based IP PBX and Call-Centre solutions, as well as designing and deploying enterprise-scale networks (both LAN and WAN infrastructures).
Prior to 2018, RUBICUBE SOLUTIONS LTD was operating as a partnership consulting firm that was offering IT Network Support Services, Software Development, Systems Installations/Support for a number of companies. In 2018, we transformed into a private limited company and reorganised shareholding. The shareholders believed this would put the company at an even greater advantage as it further implements the next 10 year strategic plan. 
In January 2019, a strategic decision was made to open up a mass market product portfolio built by our in-house development team. Key challenges facing the common man were identified and a plan was put in place to roll out these Solutions by June 2019. These range from FinTech to eCommerce Marketplace Platforms.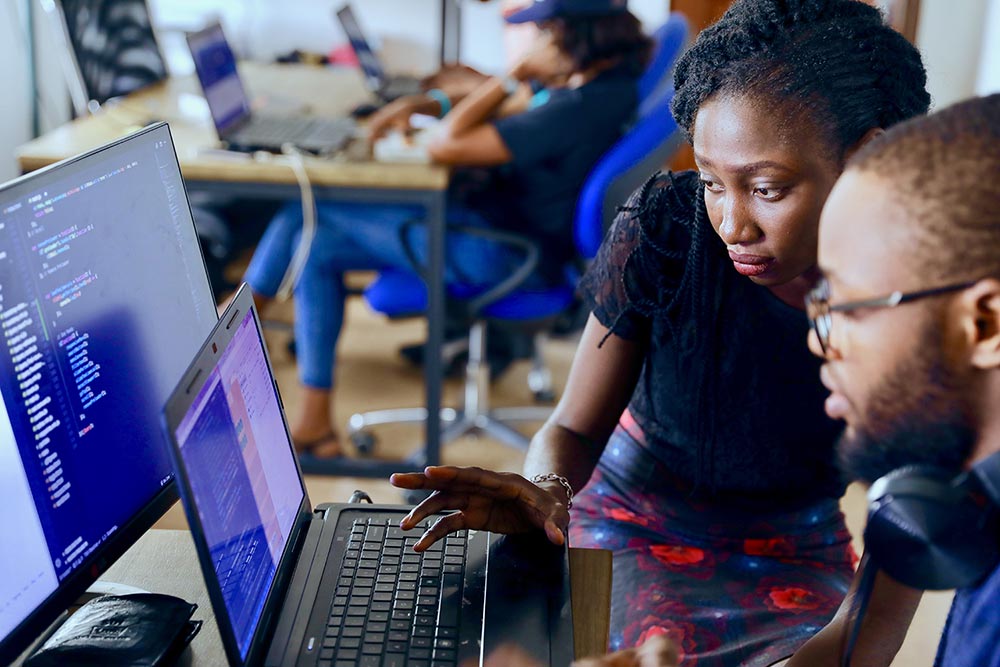 We do not consider our clients as just customers – we look at them as partners at the heart of everything we do. Our
team identifies with this, which has played a vital role in our long track record of reliability, stability and consistency.
Would you like to start a conversation with us?