We provide a wide range of Services
Our company primarily provides information technology services across four industry verticals; Corporate
Communication Solutions, IT Support & Managed Services, Customised Software, and Specialised Consulting &
General Services.
1. Communications Solutions
RUBICUBE through its Innov8 Software Division has developed a number of communications solutions for various organizations. These solutions include: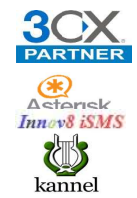 We build custom Business Applications, Websites (Static and Dynamic), Web Applications (PHP/.NET/ Ruby), Windows-based (.Net), XML/SOAP based Web Services to interface your
various systems and help them talk to each other simultaneously.
3. IT Support & Managed Services
In an age of downsizing and restructuring for maximum efficiency, companies realize the need to outsource specific functions of their IT Departments. As a professional service
company, RUBICUBE prides itself in its ability to provide 8-5pm and 24/7 support of IT Systems in any organization. We have a superior core team that will guide staff to ensure high-service availability for our clients. Our activities are guided by ITIL and ISO:20000 Service Management Principles.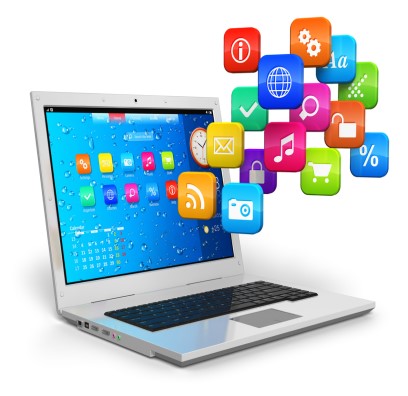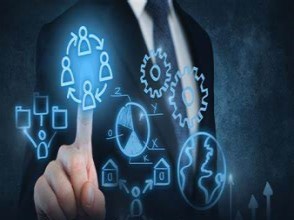 4. Specialised Consulting
Would you like to start a conversation with us?